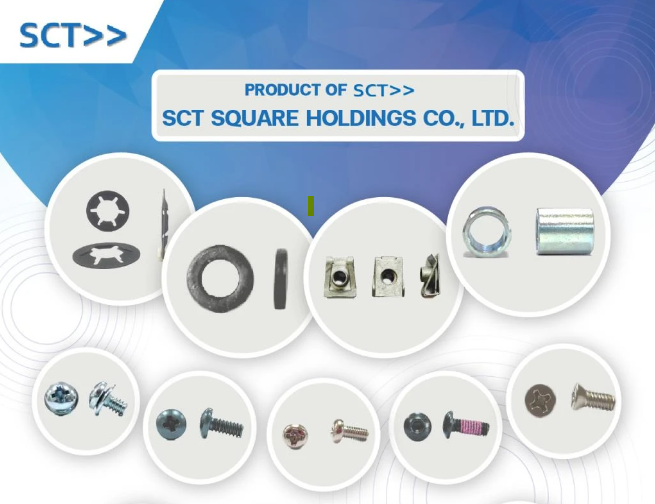 We are a fastener supply to OEM and Tier Supplier of Automotive and Electronics manufacture more than 15 year
From small size to a big size of fasteners,
From small volume to large volume,
From Standard to Customized.
Plastics fasteners and customized part, machining component etc.

Based on the understanding of a customer needs and support, technical advice, Initiate of sample and prototype and flexible of order and demand. Many kind of fasteners to handling and order and planning.

We have delivery a satisfy of service and work with a customer partners from design, sample development to a mass production with our solution of supply chain.

A Global Sourcing and domestic to delivery a high volume with a price competitive , Technical Field Service, Flexible solution , Quality of Products.